Egypt Yachting is a premier yacht house offering custom luxury yacht charters and boat tours in Egypt.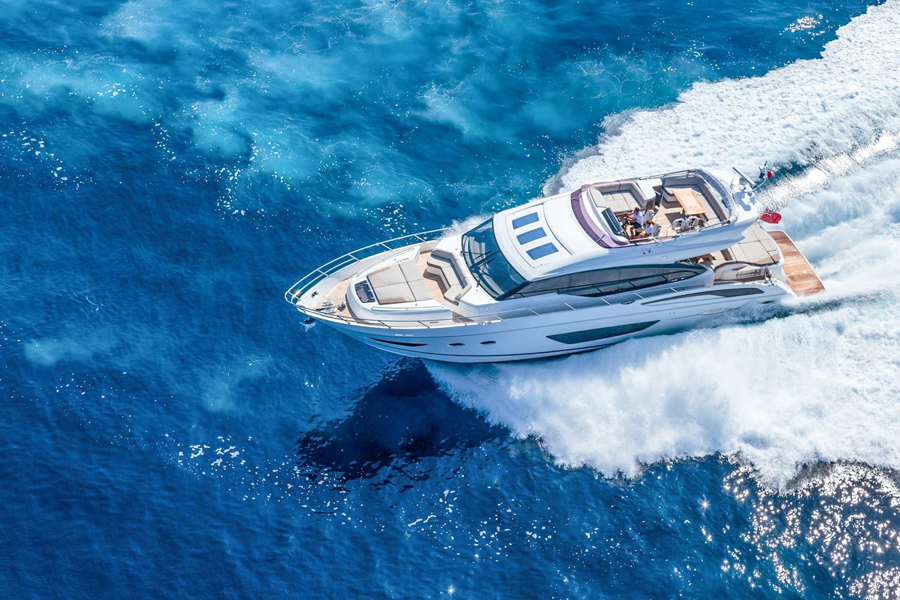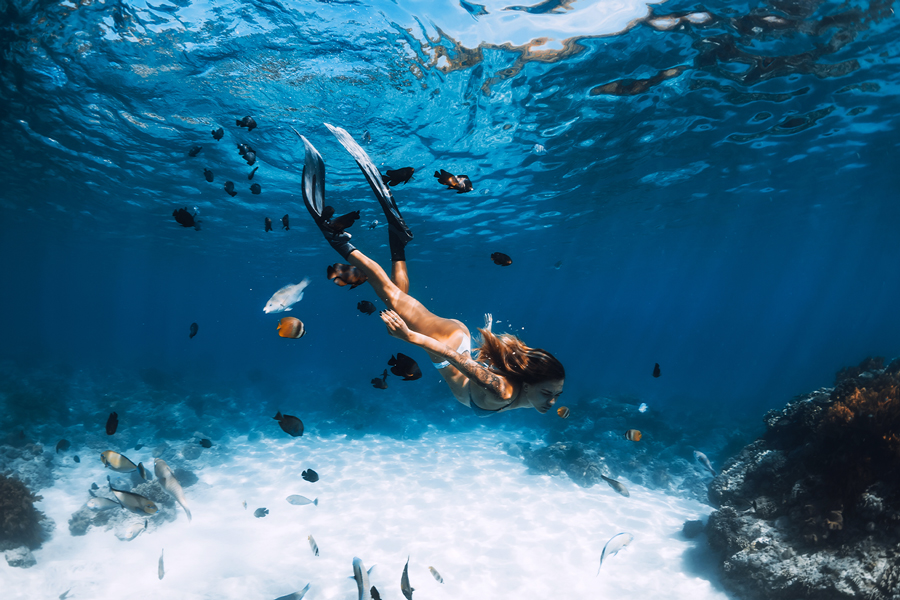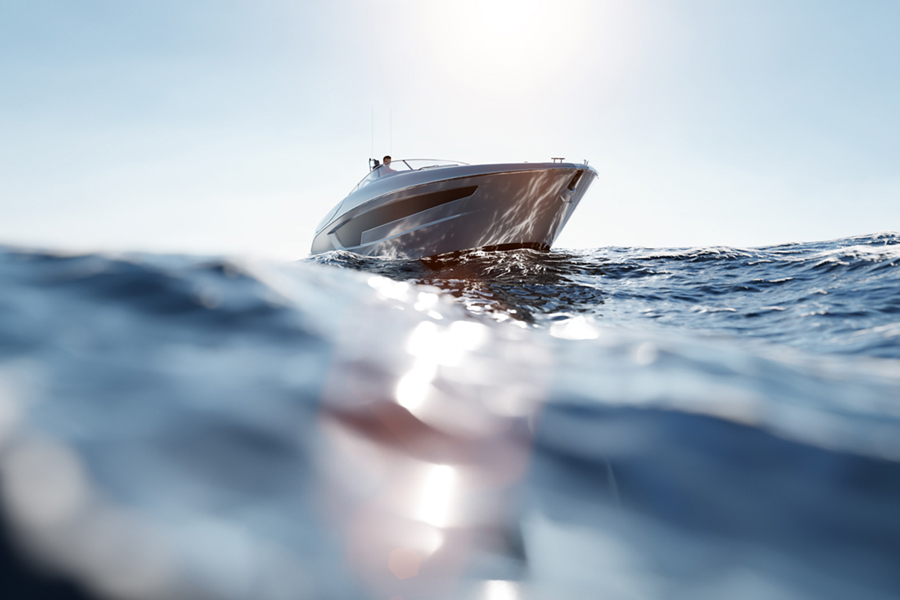 Founded with a love for the best charter experience. Egypt Yachting has selected only the most beautiful looking boats to provide a unique experience not available anywhere else.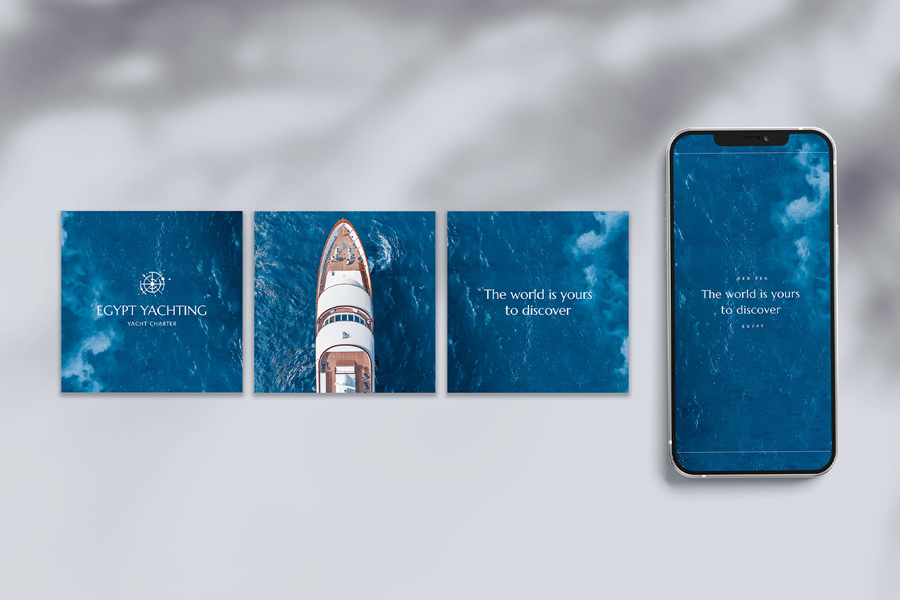 The logo design symbolizes the beginning of adventure. The color palette is inspired by the deep colors of the sea, creating an authentic and delicate essence of visual identity. Refinement and luxury are some of the main elements that have been chosen to convey in every part of the brand.